Smokehouse Sampler: Sausage, Salami, Cheese, and More!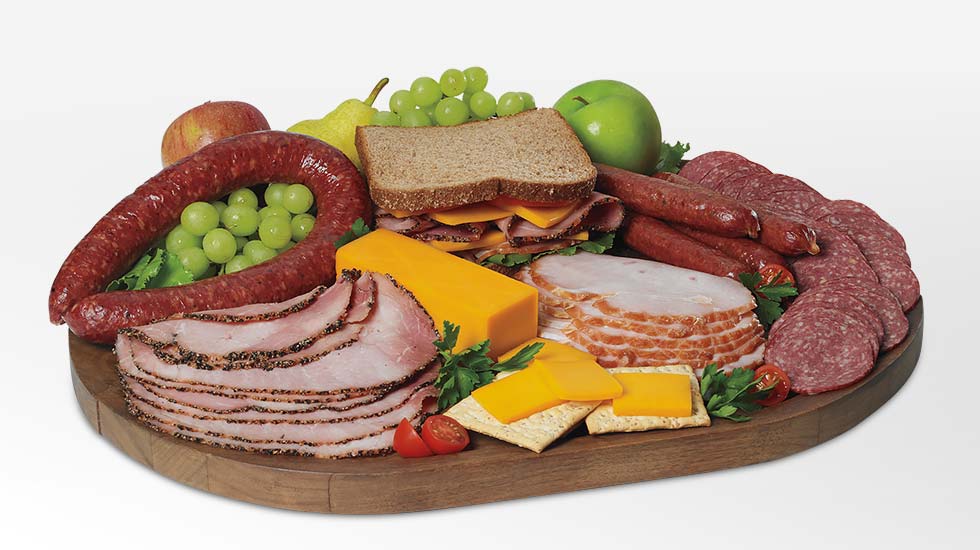 This Smokehouse Sampler is excellent for the budget-conscious connoisseur who is experiencing New Braufels Smokhouse meats and cheeses for the first time. Instead of searching all over the town or even the Internet for the best meats and cheeses, they've all been hand picked into this beautiful package.  This is an excellent choice for parties and gathering.  The package includes:
Turkey Breast, 8oz sliced.
All Beef Snack Links, 8oz
Smoked Ham, 8oz sliced.
Beef Salami, 80z sliced.
Bismarkian® Summer Sausage, 12oz
Smoked Cheddar Cheese, 8oz
Where to find the Smokehouse Sampler?
Please head over to Amazon.com for pricing and shipping information by clicking he button below.